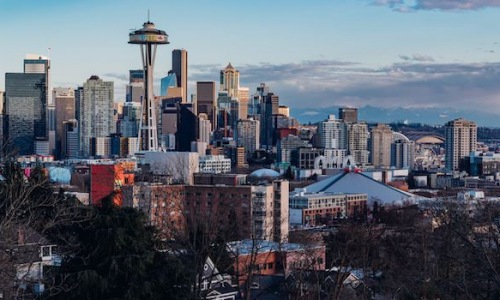 Your Guide to Local Holiday Shopping in and Around Seattle's First Hill / International District
Best places to shop in First Hill / International District
Here's your guide to the best places to shop in Seattle's First Hill / International District. Tis the season to shop! This guide will show you the best local spots to support.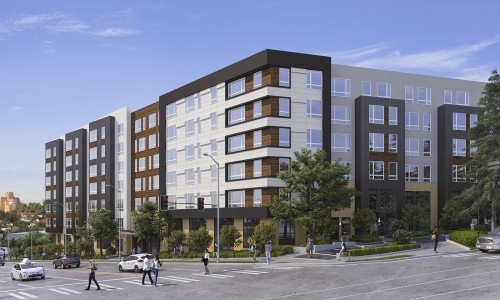 Basics of Living in Seattle's First Hill Neighborhood
Living in the city of Seattle, shopping, eating, and things to do
A guide to living in Seattle's First Hill Neighborhood, where to find places to eat, shop, and more!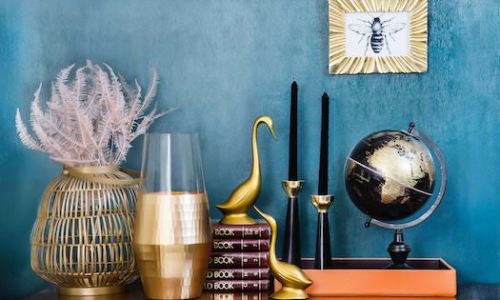 Level Up Your Home Decor with These Local Home Goods Shops
Whether you're looking for something bold and colorful or something muted and neutral we'll provide you with the resources to find great furniture and home decor items in Seattle!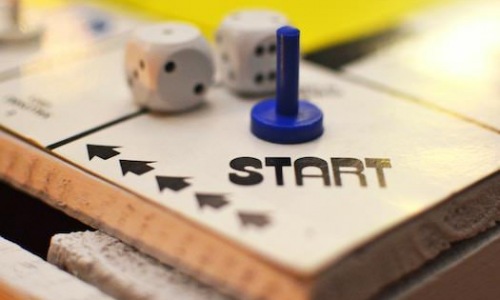 Puzzles, Games, and Books Galore: Where to Find COVID-Safe Fun in Seattle
Winter is present in the Pacific Northwest, the weather has been getting colder and colder lately. We want to provide you with some activities to do in your Emerson apartment where you'll be nice and warm! Keep reading to learn about some of our favorite places to buy puzzles, games, and books galore around our Seattle neighborhood.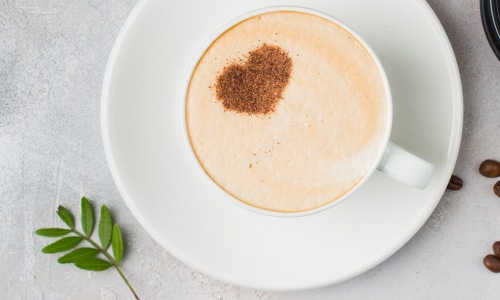 The Best Coffee Choices Near Seattle's First Hill
Fuel, java, cup o' joe? Whatever you call coffee you're never far from it when you call Seattle home. The Seattle, Washington coffee scene is alive and well. We're so lucky, our fuel/coffee is always just around the corner. We've got you covered with all the best coffee spots around First Hill that you can walk to!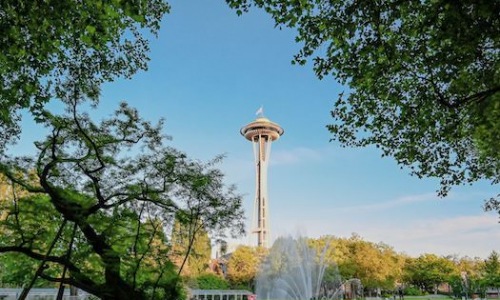 Fresh Air, Scenery & Exercise: A Guide to the Seattle Outdoors
Spring is right around the corner and we are just as excited as you are to explore the vast outdoors and scenery. Whether it's a hike up a mountain, yoga in the park, or a drive up to a viewpoint, we got you covered with Seattle's best hikes and parks near you!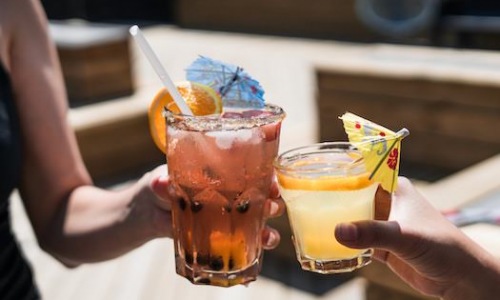 Enjoying Happy Hour: Bars and Beer Gardens in Seattle's First Hill
With so many pubs, bars, and beer gardens you could choose from, you may find yourself at a new place every week. Here we will list some of our favorite hotspots to start you off on your search for the best happy hour!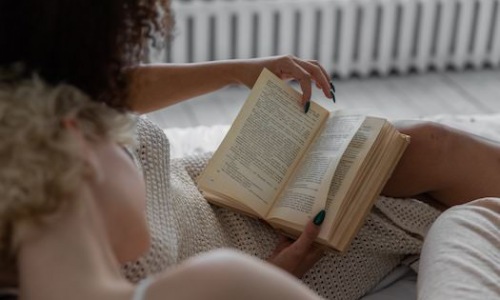 Summer Reading: Best Bookstores in Seattle's First Hill
Summer has arrived and now is the perfect time to start creating your summer reading book list! With so many great new reads to check out, you'll have no trouble finding new titles to start or add to your collection. As you think of what's going on your list, your book hunt is also a great opportunity to explore Seattle's First Hill! If you don't know where to start, don't worry, because we're going to share with you some of our favorite spots to find great reads right here.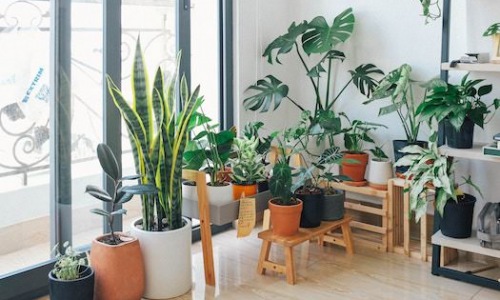 The Best House Plants and Where to Find Them in Seattle, WA
Summer is in full swing and that means new growth for you and for your home, and we're talking literal growth! Yup, if you've been looking to get some greenery into your home, house plants are thriving this summer and can be the perfect addition to any home. Even if you're a beginner to plant care, many indoor plants are actually quite easy to take care of, especially for first-time plant owners! In addition, plants offer many benefits for you and your home in more ways than one. Here we'll share some of our favorite beginner-friendly plants and where you can find them in Seattle!